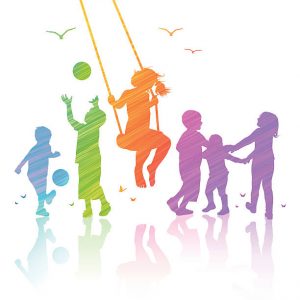 We offer a variety of interactive sessions to our participants to attend to count toward the necessary nutritional education required by our program. These sessions include:
COOKING CLASS: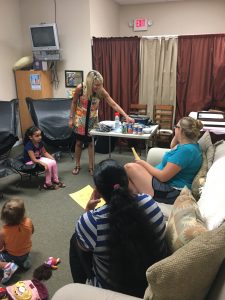 Food demonstrations and activities that include the whole family.
Class conducted every 2nd and 4th Thursday, ask our WIC Staff about enrollment.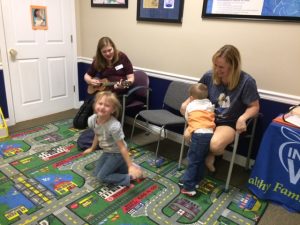 STORYTIME:
Interact with a Franklin Librarian as she reads new stories and
does new activities every week.
Storytime is held every Monday at 11:00am.

WALKING WELLNESS WEDNESDAYS: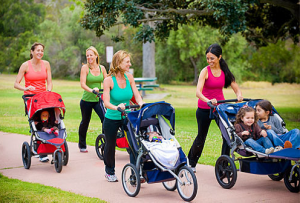 Join our WALKING CLUB and meet other moms desiring to get fit! What to expect: Designated safe walking paths and playground for kids nearby, nature scavenger hunt for kids while they walk, pedometers for adults, maps of trails in Franklin and park locations.
PLUS additional wellness information for moms such as; free fitness journal, nutrition materials & tips, access to a registered dietitian, recipes & meal planning ideas, optional use of our scales if interested in tracking weight loss. Walk every Wednesday at 2:00pm.
Interested in where we walk? Find the map of Franklins Trails and Parks here!
Looking for places to walk closer to home?
Check out your local Parks and Recreation site!
Greenwood / Whiteland / Edinburgh  / Bargersville

DENTAL  DAYS:
Interact with dental experts as they educate on good oral health for you, your child and infant. Free toothbrushes, books and handouts provided.
Classes are every Tuesday at 12:30pm and Friday at 9:30am.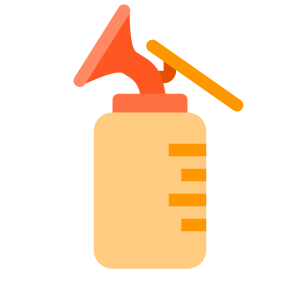 BREASTPUMPS 101:
Preparing prenatals for pumping after delivery and pumping tips for postpartum moms, especially helpful for moms heading back to work.
Class conducted every Thursday at 10:00am.

BREASTFEEDING BASICS: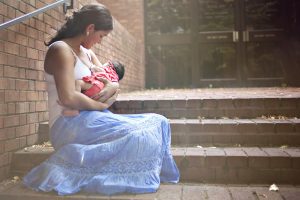 Preparing prenatals for breastfeeding after delivery. Helpful tips for both first time moms and a good refresher for the experienced mom.
Classes conducted every Monday at 11:00am, Tuesday at 5:30pm, Wednesday at 1:30pm, Thursday at 11:00am, Friday at 2:30pm.