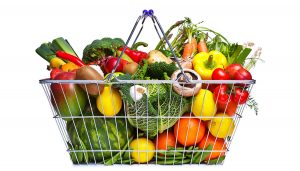 Check back here for the most recent food package updates that may affect your current WIC benefits. You'll find descriptions of the food changes and the effective dates.
As of October 1, 2017 there have been  many updates to the food package. Scroll this the power point to see those new changes. At your next WIC appointment you will receive a new WIC booklet that reflects the changes. All WIC approved stores have been provided updated shelf tags and were required to have them displayed by Oct. 1st.

As of April 7, 2017 the USDA has approved 12 oz cereal boxes in some already approved brands of cereal. Click on the link below to see which cereal brands now have 12 oz boxes available.
♦ Addition of 12 oz cereal boxes

Important Fraud Information – Click Here!